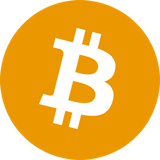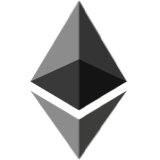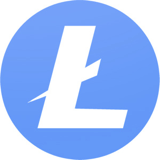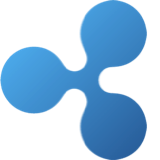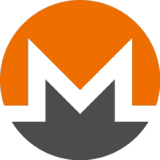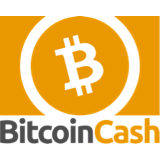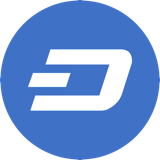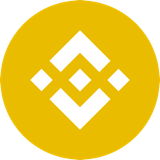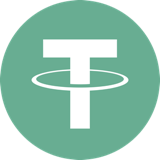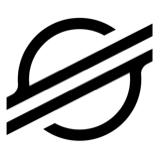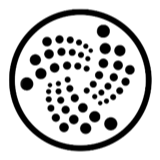 Tax doesn't have to be taxing
Over the last decade, cryptoassets have burst on to the investment scene and captured the imagination of investors all over the world. As with any investment, it is subject to tax rules.

It is the individual's responsibility to calculate any gains or losses through buying and selling cryptoassets for personal investment.

Learn more about the world of crypto investing.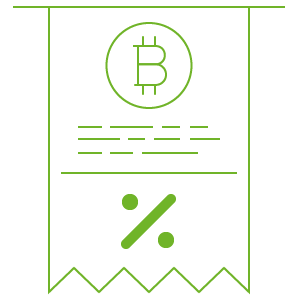 For many years, independent financial advisers and accountants have been helping people up and down the country invest for their futures.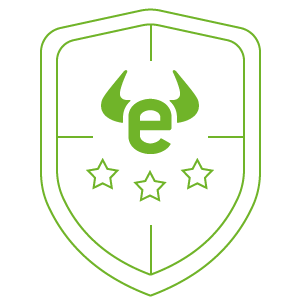 As the popularity of crypto investments have soared, so have the number of cheats trying to make a quick buck out of people investing in them.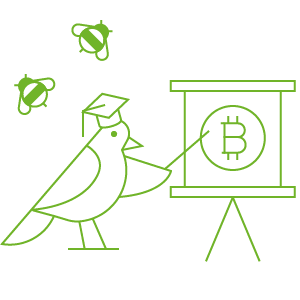 Remember the cringy talk you had with your mum and dad about the birds and bees? Well, it's high time you had another one. This time, however, you are the one who is going to be doing the educating.